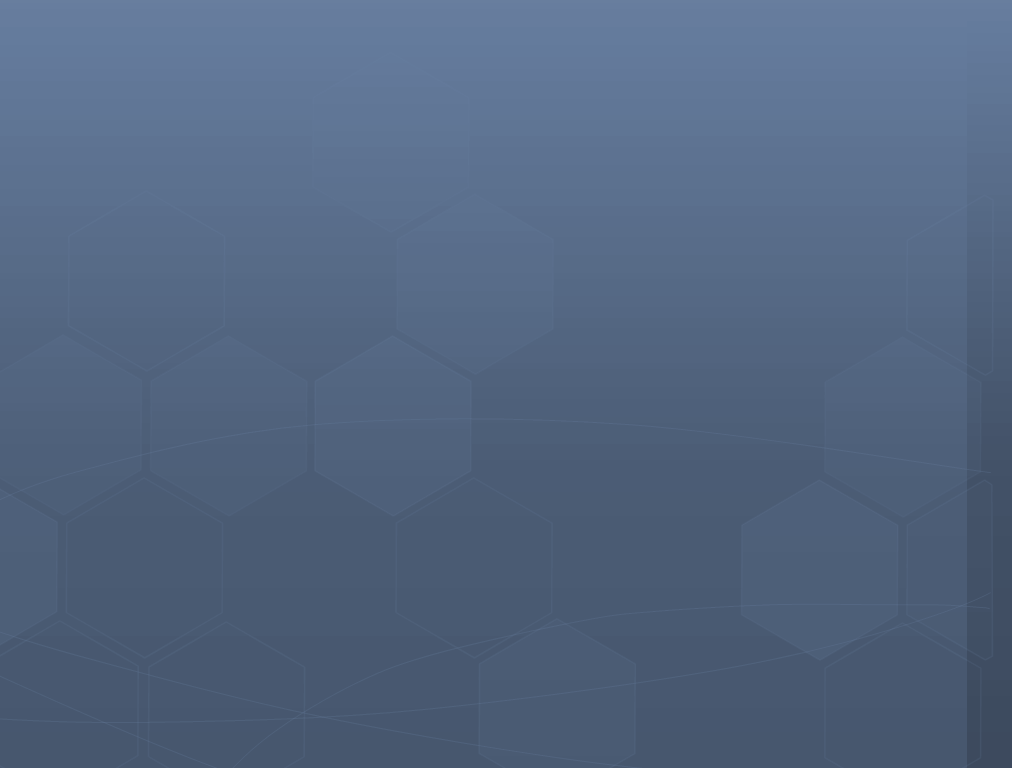 Property and Casualty
Electronic Billing and Remittance Excellence...
Delivering Quality, Integrity and Confidence in every e-billing transaction!
Worker Comp - Pharmacy - Auto - Travel



SCROLL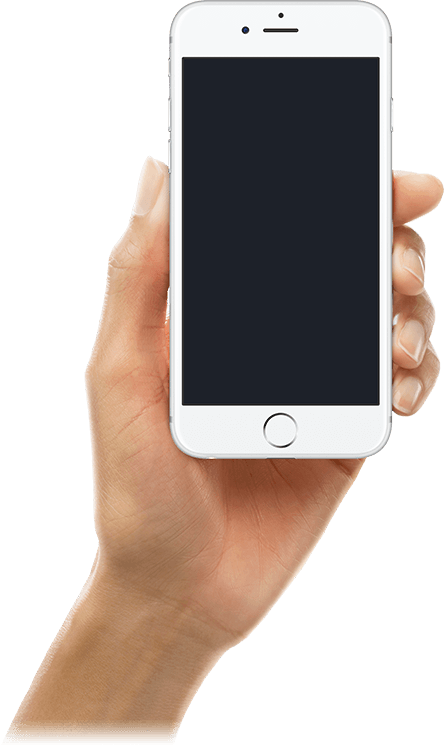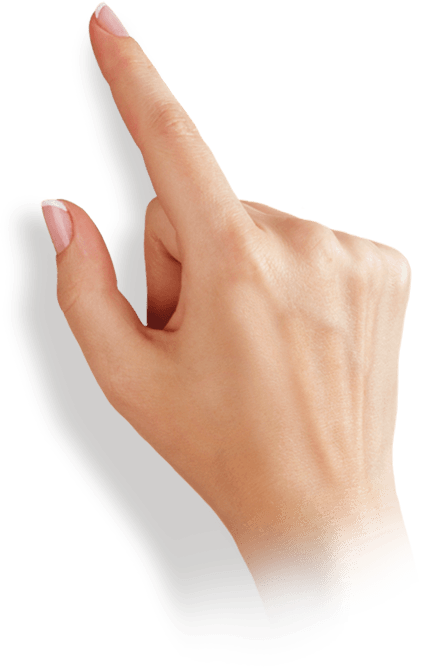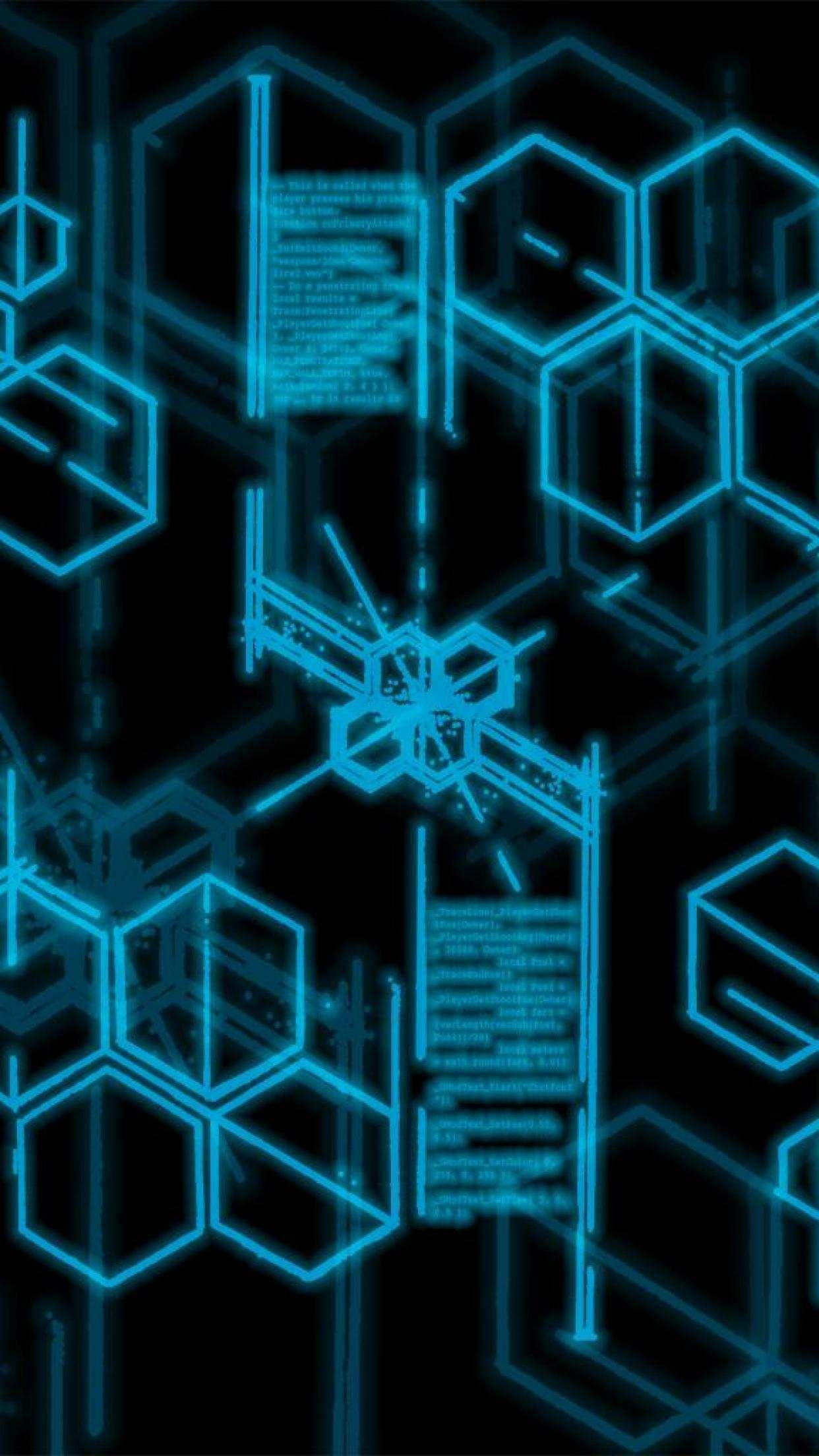 Monday, 20 Mar 2023
5:03 AM
Call for answers!
904-302-8940,,101


e-Bill Life Cycle Accountability
Setting new expectations of our competition by delivering on the promise of electronic billing efficiencies injected with quality, integrity, and confidence in every billing transaction!

Trader Specific Processing
Flexibile, Scaleable, and Quick-to-Market Processes that "Plug and play" into your business operations.

Compliance
Full national and jurisdictional compliance. Extensive validation edits that ensure record time remittance to Providers and accurate and confident payments for Payers.

Service Excellence Driven
"If we can't bring value to our Clients we don't deserve their business", this paramount value drives everything we do.
SCROLL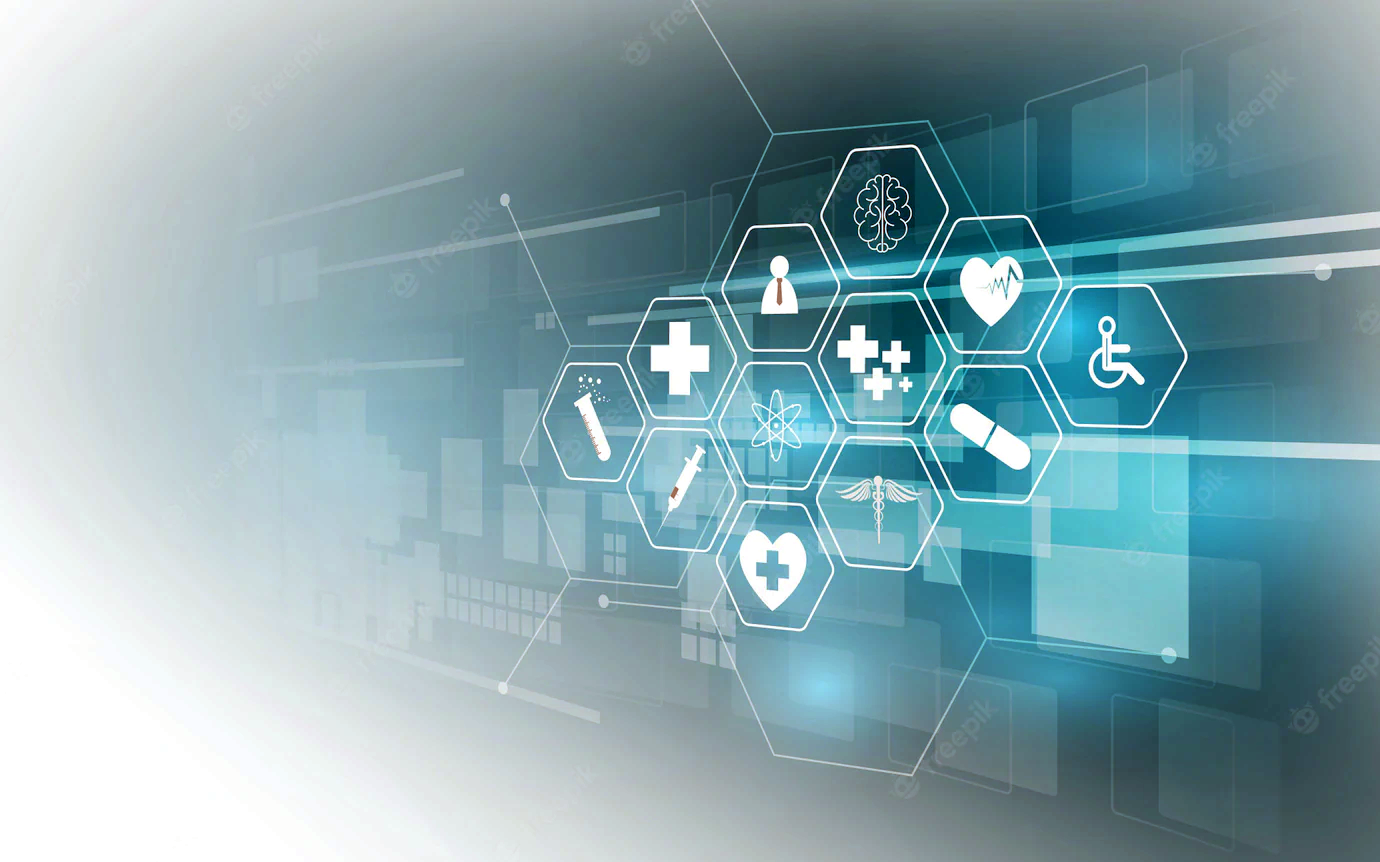 X12N NET SDK (ASC X12N/005010X)
Easily, quickly and natively enable your applications to read and write fully compliant worker compensation electronic billing and remittance transactions.
Documentation
Licensing
Contact Us
When learning and developing X12N from scratch just doesn't cut it when time to market is critical!
Full control over reading and writing X12N 5010 transactions while using Minimal API concepts.
Easily integrate e-billing into your processes and workflows.
Hit the ground running in record time.
Streamline your workflows and business rules without complicated workarounds.
Achieve the doable with little effort.
SCROLL
X12N NET SDK for Work Comp.

PROVIDER
BLUE LICENSE
Natively integrate work comp e-billing in your internal custom application.
Invidual small business providers.
Less then 5,000 work comp bills annually.
Single Application.
Standard Developer Support
Regular udpates
Contact Us

CORPORATE
SILVER LICENSE
Natively integrate X12 e-billing into your operations and SaaS (Software as as Service) offerings.
Third Party Administrators, Self-Insured, & Insurance Companies
Provider Networks, Bill Review Companies, Clearinghouses
Unlimited annual transactions.
Discounted with Bishop clearinghouse services.
Priority Support
Regular updates
Contact Us

PARTNER
GOLD LICENSE
Enable e-billing in your commercial products.
Invidual small businesses providers.
Unlimited annual transactions.
Discounted with Bishop clearinghouse services.
Preferred Support
Regular updates
Contact Us
SCROLL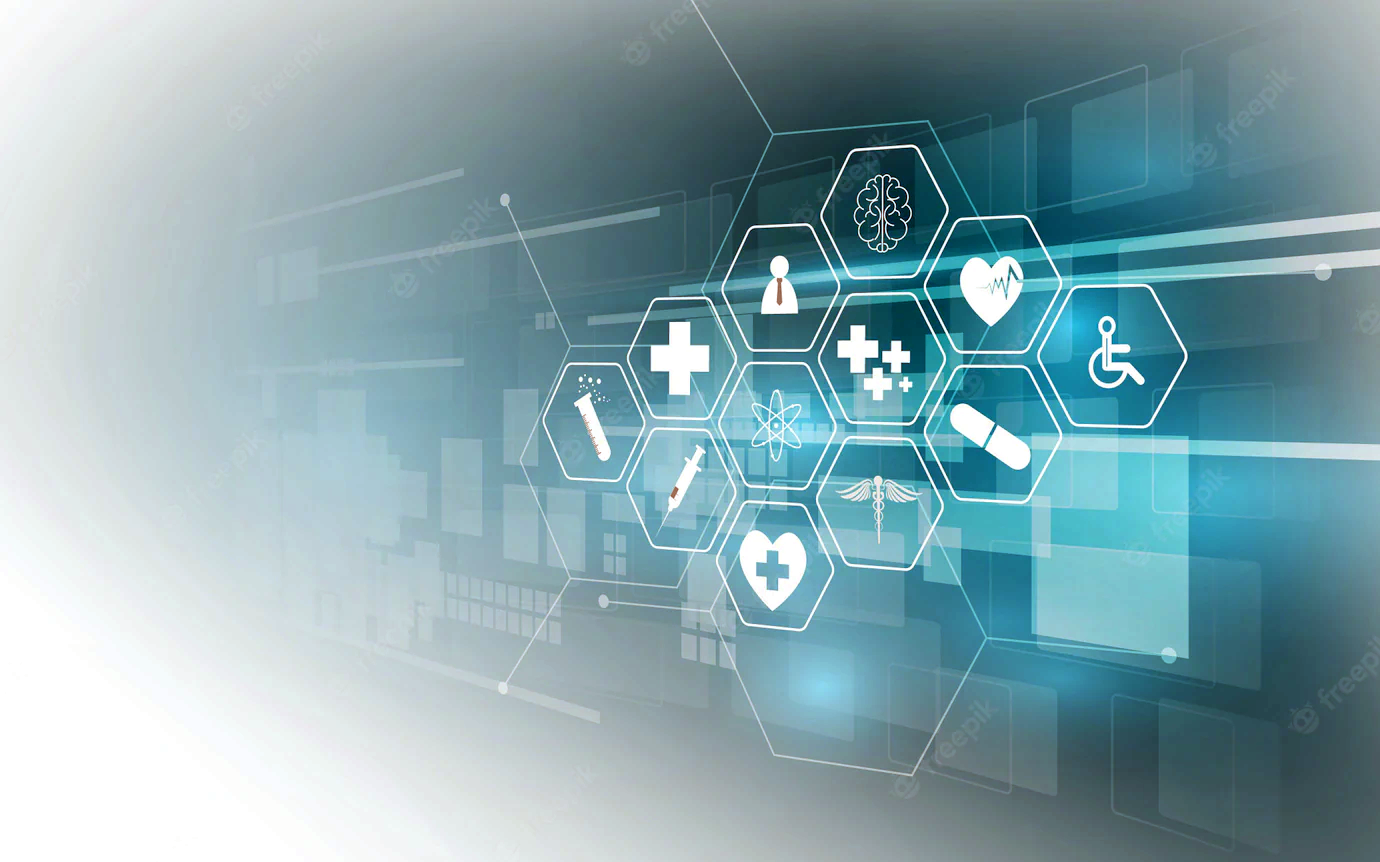 Payers, Extend your Claim Elibility Validation to Providers through e-Eligibility.

e-Eligibility
WORKING SMARTER
Payers enable your provider partners to securely resolve patient / claim eligibility matches against your most current claim data securely and in real-time.
Eliminate daily eligibility feeds to Providers.
100% probability match with AI that learns and automatically applys variations of query accurate matches.
Secure, encrypted, real-time communications.
Built in claim data analytics that finds data issues to be corrected to further improve match accuracy.
Host internally or through Bishop.
SCROLL

Experience
A FOUNDATION THAT MATTERS.
Our core team members bring over thirty-five years of individualized experience in designing, building and deploying complex, end-to-end Health Care and Financial Clearinghouse services.

Technology
WELL DEFINED AND APPLIED.
Proprietary technologies built with Artificial Intelligence and Learning Computer Systems that ensure "definitive clean billing" standards as applied to Worker Compensation (and other Property & Casualty sub-industries).

Insight
REALTIME.
Actionable insight into realtime Billing Patterns to enable our Clients to clearly understand and apply best billing practices!

Commitment
YOUR SUCCESS IS OUR SUCCESS!
24/7 operations, highly trained in customer service, engineering, clearinghouse operations, data integration and data analytics.

Cost Structure
SIMPLE, INCENTIVE DRIVEN!
Easy to understand, volume incentivized fee structure with no nickle and dime hidden gotchas!

Developers
ENABLING FOR DEVELOPERS!
Tools that enable you to get your Work Comp focused business up and running with e-Bill today!
SCROLL
Raise your expectations!
Experience Confidence and Quantifiable Efficiencies in your Electronic Bill and Remittance operations!
Contact us at 904.302.8940
info@bishopht.com
Compliance
ASC X12
NCPDP
IAIABC
Jurisdictional Rules
Payer/Provider Rules
SOC I/II & SSAE 16
Operations
Real-Time Processing
24/7 Uptime
Bill Life Accountability
Claim Matching
Duplicate Processing
Jurisdictional Attachments
Offering
Image Creation
Custom Rules
Penetrating Analytics
Detailed Reporting
Custom EDI Formats
Fraud Detection
TOP
Worker Comp - Pharmacy -
Auto - Travel
Electronic Billing and Remittance Excellence...
Quality, Integrity and Confidence in every transaction!
Web API extend Claim Elibiliity
Bishop as your e-Billing Partner?